Podcast: Play in new window | Download | Embed
Subscribe: Google Podcasts | Spotify | Amazon Music | iHeartRadio | Stitcher | TuneIn | RSS
You'd give everything for your kids, your family, and your loved ones. But if you never take time for yourself, you quickly run out of what there is of you to give. In this podcast episode I cover some simple strategies that literally only take minutes – and help renew and refresh you to be the calm, joyful mom you want to be.
In this episode I cover:
Why you need to take time for yourself
Parts of yourself you're probably ignoring (and why you shouldn't)
How caring for yourself doesn't have to take a lot of time
How making intentional habits to care for yourself makes you a better mom
What I'm doing right now to use my own advice!
Ideas on how you can adapt and design your own "mini-breaks" throughout your day
Why I'm so excited about the Ultimate Healthy Living Bundle (and how YOU can get your own bundle)
Right-click here to download the MP3
Items mentioned in this podcast include:
[raw]The Power of Full Engagement: Managing Energy, Not Time, is the Key to High Performance and Personal Renewal[/raw]
The Ultimate Healthy Living Bundle (available November 4-9 2013)
(NOTE: Want a Perfect Birth Plan Template? Use this template and step-by-step videos to write a birth plan that gets your birth team on your side for a beautiful birth experience! Get the birth plan kit here.)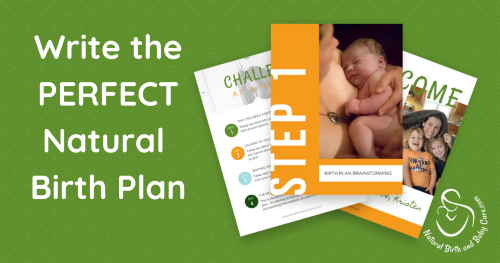 .

Birth, Baby, and Life Podcast
Kristen Burgess: Crazy About Everything Pregnancy, Childbirth, and Baby
The tips, tools, and straight talk you want for pregnancy, childbirth, and bringing up baby