Podcast: Play in new window | Download | Embed
Subscribe: Google Podcasts | Spotify | Amazon Music | iHeartRadio | Stitcher | TuneIn | RSS
Does childbirth hypnosis really work, and are birth hypnosis courses worth it? I talk about my experiences as a birthing woman, and my thoughts as a birth worker in today's podcast!
Topics I Cover in This Podcast:
Thoughts on a goal of a painless birth
Why I think birth hypnosis is effective
What childbirth hypnosis programs do a great job at
The one "rule" I really don't like
My experiences with one childbirth hypnosis program
Which program I recommend if you feel birth hypnosis is right for you
Right-click here to download the MP3
Items mentioned in this podcast:
(NOTE: Want a Perfect Birth Plan Template? Use this template and step-by-step videos to write a birth plan that gets your birth team on your side for a beautiful birth experience! Get the birth plan kit here.)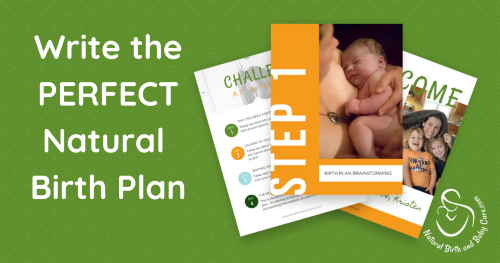 .

Birth, Baby, and Life Podcast
Kristen Burgess: Crazy About Everything Pregnancy, Childbirth, and Baby
The tips, tools, and straight talk you want for pregnancy, childbirth, and bringing up baby