Podcast: Play in new window | Download | Embed
Subscribe: Google Podcasts | Spotify | Amazon Music | iHeartRadio | Stitcher | TuneIn | RSS
How far apart should your babies be? Is there a "right" child spacing? We take a look at some things to consider when planning your pregnancies in today's episode!
Topics I Cover in This Podcast:
The "official" recommendations on child spacing
Is birth control all pros and no cons?
How far apart were babies in healthy traditional cultures?
What did those cultures use to space babies?
Is breastfeeding effective for child spacing?
What's essential if you want to use nursing to space babies?
Normal spacing if you use no birth control
What does love have to do with it?
What's the right choice for your family?
Right-click here to download the MP3
Things Mentioned on This Week's Podcast
(NOTE: Want a Perfect Birth Plan Template? Use this template and step-by-step videos to write a birth plan that gets your birth team on your side for a beautiful birth experience! Get the birth plan kit here.)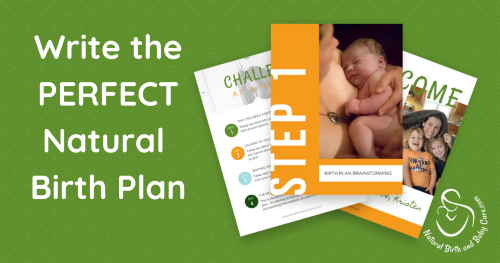 .

Birth, Baby, and Life Podcast
Kristen Burgess: Crazy About Everything Pregnancy, Childbirth, and Baby
The tips, tools, and straight talk you want for pregnancy, childbirth, and bringing up baby