Podcast: Play in new window | Download | Embed
Subscribe: Google Podcasts | Spotify | Amazon Music | iHeartRadio | Stitcher | TuneIn | RSS
Your milk IS what you eat! In this podcast I tell you how to eat to boost your breast milk supply – covering superfoods, what else to eat, and when you should eat it!
Topics I Cover in This Podcast:
Exactly what to eat for an abundant milk supply
How what you eat influences your milk
Why nursing mamas need to look at diet
How to avoid the #1 mistake that nursing mothers make
7 super foods for breastfeeding
A great breakfast that will get your milk overflowing!
The truth about supplements and milk supply
Other tips to keep your breastmilk flowing
Right-click here to download the MP3
Things Mentioned on This Week's Podcast
(NOTE: Want a Perfect Birth Plan Template? Use this template and step-by-step videos to write a birth plan that gets your birth team on your side for a beautiful birth experience! Get the birth plan kit here.)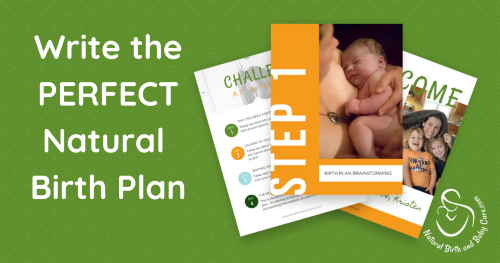 .
Birth, Baby, and Life Podcast
Kristen Burgess: Crazy About Everything Pregnancy, Childbirth, and Baby
The tips, tools, and straight talk you want for pregnancy, childbirth, and bringing up baby