Podcast: Play in new window | Download | Embed
Subscribe: Google Podcasts | Spotify | Amazon Music | iHeartRadio | Stitcher | TuneIn | RSS
Do you feel tired much of the time? You're not alone – many new mamas (and not-so-new mamas) feel fatigue or even exhaustion. This week we talk about how to overcome exhaustion and find more energy – naturally.
Topics I Cover in This Podcast:
A super-food you MUST include in your diet to boost energy and well-being
The #1 diet mistake most new moms are making (and it's making them exhausted!)
How to make healthy, energizing foods practical parts of your day
Why oxytocin is your friend, even if you're not pregnant!
How to build mood-lifting habits into your day
When exercise helps… and when it actually increases fatigue
What you need to know about getting some sleep
Recommended supplements for more energy
What you need to avoid
Why your environment can cause fatigue (and how to make changes to boost your mood)
Baby steps to take to start balancing hormones and increase your energy!
Right-click here to download the MP3
Things Mentioned on This Week's Podcast
(NOTE: Want a Perfect Birth Plan Template? Use this template and step-by-step videos to write a birth plan that gets your birth team on your side for a beautiful birth experience! Get the birth plan kit here.)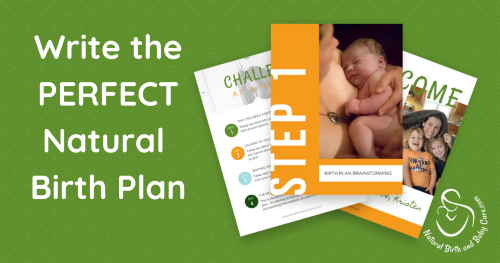 .

Birth, Baby, and Life Podcast
Kristen Burgess: Crazy About Everything Pregnancy, Childbirth, and Baby
The tips, tools, and straight talk you want for pregnancy, childbirth, and bringing up baby