Moms often need to, or want to, work… but you feel guilty having to handle it all as a working mom. However, the reality of mothering and working is much different than popular beliefs… (and even the myths we have about how working and parenting mix). Join me in today's episode for an eye-opening look at what it means to be a working mama…
Topics I Cover in This Podcast:
Things Mentioned on This Week's Podcast
Here's an example of a time-blocked week!
(NOTE: Want a Perfect Birth Plan Template? Use this template and step-by-step videos to write a birth plan that gets your birth team on your side for a beautiful birth experience! Get the birth plan kit here.)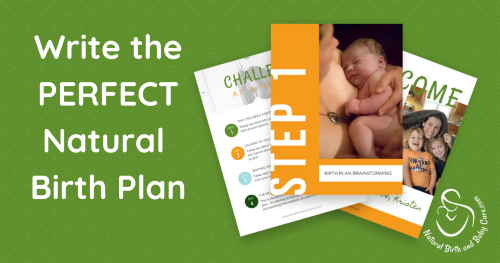 ---
Birth, Baby, and Life Podcast
Kristen Burgess: Crazy About Everything Pregnancy, Childbirth, and Baby
The tips, tools, and straight talk you want for pregnancy, childbirth, and bringing up baby