Podcast: Play in new window | Download | Embed
Subscribe: Google Podcasts | Spotify | Amazon Music | iHeartRadio | Stitcher | TuneIn | RSS
Parents often follow along with fetal development during pregnancy, but what does your baby actually experience inside the womb? What's it like in there? How can you make it the best environment possible? All that and more in this episode:
In this episode I cover:
Why look beyond "fetal development"
How baby experiences time in the womb
Did you know? Babies are graceful, not jerky, in the womb
How to create the perfect womb environment for baby
And how Daddy is especially good at this 🙂
Why stress isn't always bad for baby (and when it is)
Handling stress if it's getting bad
Building relaxation and connection into every day

Right-click here to download the MP3
Items mentioned in this podcast include:
(NOTE: Want a Perfect Birth Plan Template? Use this template and step-by-step videos to write a birth plan that gets your birth team on your side for a beautiful birth experience! Get the birth plan kit here.)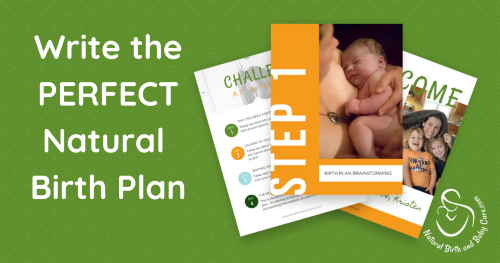 .

Birth, Baby, and Life Podcast
Kristen Burgess: Crazy About Everything Pregnancy, Childbirth, and Baby
The tips, tools, and straight talk you want for pregnancy, childbirth, and bringing up baby
Photo by Marko