Podcast: Play in new window | Download | Embed
Subscribe: Google Podcasts | Spotify | Amazon Music | iHeartRadio | Stitcher | TuneIn | RSS
We're celebrating positive natural birth stories on the podcast this week! Birth stories encourage pregnant moms and build a legacy for our children – and they bring a hope for more conscious, peaceful birthing of the next generation. In this episode I cover:
Why sleep apnea could lead to smaller babies and c-sections (and what to do if you have sleep apnea)
A terrible diagnosis mistake causing mothers with healthy babies to think they'd miscarried
Birth story week!
Cassidy's Birth Story
Asher's Birth Story
Brennan's Birth Story
Right-click here to download the MP3 Items mentioned in this podcast include:
Click Here to Subscribe via iTunes Click Here to Subscribe via RSS (non-iTunes feed)
(NOTE: Want a Perfect Birth Plan Template? Use this template and step-by-step videos to write a birth plan that gets your birth team on your side for a beautiful birth experience! Get the birth plan kit here.)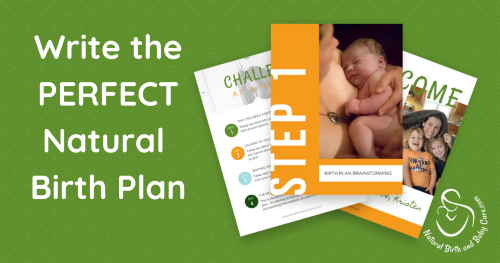 .

Birth, Baby, and Life Podcast
Kristen Burgess: Crazy About Everything Pregnancy, Childbirth, and Baby
The tips, tools, and straight talk you want for pregnancy, childbirth, and bringing up baby